Proudly made in the USA Since 1982!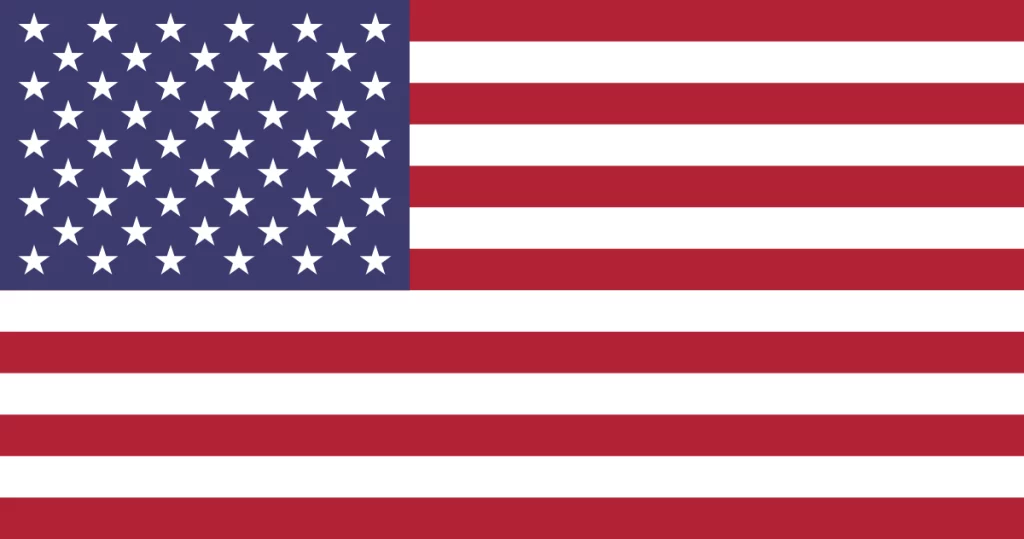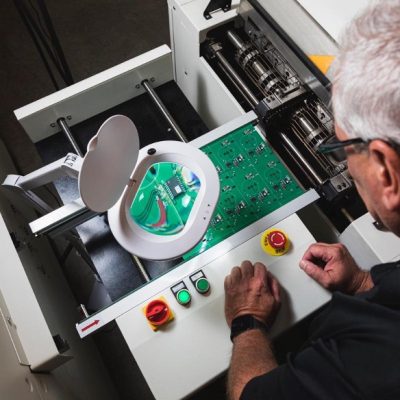 Poolguard was founded in North Vernon, Indiana, in 1982 and is under the same family-owned and operated enterprise today. Our company is based around preventing children from drowning. Drowning is the leading cause of accidental death for children 1 to 4 years old. Our pool safety products manufactured in Indiana are saving lives all over the world. Our products, production automation, and manufacturing processes are designed to provide you with the best safety products possible.
More reasons to choose Poolguard

All Poolguard products have been proudly
made in the USA at our North Vernon, Indiana plant
since 1982.

Poolguard Pool Alarms were tested
and "Top Rated" by Good Housekeeping Magazine.

Poolguard pool alarms have been tested and Certified by NSF International to the ASTM Standard Safety Specification F 2208.

Poolguard Door Alarms are UL Listed under UL 2017 for Water Hazard Entrance Alarm Equipment.